12/08/2023
|
Categories: News |
Published by: BTCGOSU |
Last updated: 12/08/2023
In response to PayPal's recent introduction of its stablecoin, PYUSD, the cryptocurrency community has witnessed an influx of individuals attempting to profit from the buzz by creating their own mimicked tokens.
Rapid Emergence of Duplicate Tokens
Data from DEX Screener, a decentralized exchange scanner, has unveiled the appearance of nearly 30 new token pairs labeled as "PYUSD" shortly after PayPal's announcement. These fake tokens have been launched on different blockchain networks, spanning BNB Smart Chain, Ethereum, and Coinbase's latest layer 2 solution, Base.
Validating the Genuine PYUSD Token
It's vital to note that the legitimate PayPal USD token was unveiled in November 2022 and can be verified through a specific contract address.
PayPal's Clear Guidelines for PYUSD
PayPal has explicitly stated that PYUSD transactions are limited to verified PayPal accounts and compatible wallets. This makes it unlikely that any tokens sharing the same ticker on platforms like UniSwap are authentic.
Trading Volume and Value Swings
Despite this clarification, the most prominent imposter PYUSD token, established on the Ethereum network, has recorded significant trading volume, reaching $2.6 million since its inception. This occurred just moments after PayPal's stablecoin announcement. However, the token's value has subsequently plummeted by over 66% from its peak.
Humor Amid Deception
Interestingly, certain counterfeit PYUSD tokens have adopted playful monikers like "PepeYieldUnibotSatoshiDoge." One such token experienced an astonishing 3,000% surge in value within a span of four hours.
Alert: Beware of Honeypot Traps
Regrettably, several of these phony PYUSD tokens are likely designed as "honeypots," a term describing scams where investors purchase a token that cannot be sold, inevitably resulting in the loss of their crypto assets. This predicament usually becomes evident when investors attempt to sell their holdings.
Historical Trend of Meme Coins
This pattern is not unprecedented in the crypto realm. Speculators, often dubbed "degens," frequently seize the moment to create new meme coins in response to trending narratives and events.
Exercising Caution in the Crypto Landscape
PayPal's stablecoin launch has triggered a surge in imposter tokens. Some have undergone significant price fluctuations before diminishing in value. As individuals navigate the crypto terrain, remaining vigilant is crucial to evade falling into common traps such as scams and honeypots present in today's market.
Relevant news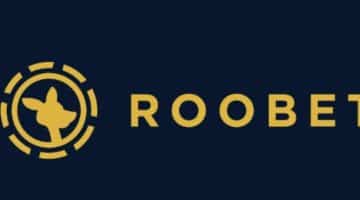 Roobet's All-In August Raffle – Win a Share of $100,000 Prize Pool
Roobet, an online gaming platform that uses cryptocurrency, has an exciting event called the All-In…
read more +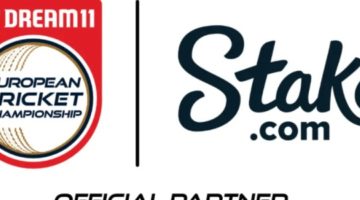 Stake.com and European Cricket Network Join Forces
In a remarkable move that solidifies its presence in the sports arena, Stake.com, a major…
read more +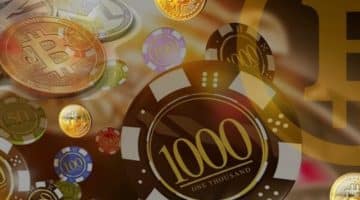 Crypto Bets Surge across 500 Brands by 83.6% Since Q2 2022
The world of online gambling and cryptocurrencies has collided, resulting in a significant surge in…
read more +

Rollbit's Innovative Buy & Burn Strategy Drives RLB Token Surge
In a significant development, Rollbit, a well-known player in the crypto gambling arena, has introduced…
read more +

Snooker Ace Judd Trump Teams Up with Crypto Platform Vave
In a thrilling development, renowned snooker maestro Judd Trump has entered into a major partnership…
read more +

Unveiling 10000 BC DoubleMax Gigablox Slot by 4thePlayer
Journey back to the distant era of 10,000 BC, where survival relied on innovation and…
read more +