21/08/2023
|
Categories: News |
Published by: BTCGOSU |
Last updated: 21/08/2023

Gala Games, a prominent player in the Web3 gaming landscape, has introduced an enhanced version of its Node-Based Cumulative Lifetime Points system, representing a substantial leap towards greater decentralization.
Bonus Point Allocation
To address concerns of fairness and inclusion, Gala Games has implemented a logarithmic function for bonus point allocation within the enhanced system. This measure ensures that smaller operators within the network are not at a disadvantage, creating a more balanced and supportive ecosystem.
Recognition for Founder's Node Operators
Acknowledging the operational expenses shouldered by Founder's Node operators, the revised system offers a 20% free mint allowance. This recognition reflects Gala Games' commitment to nurturing its community and sustaining a decentralized environment.
Strengthening Governance and Transparency
The governance voting platform, a crucial component of decentralized decision-making, underwent a security audit conducted by CertiK—an independent security firm. This step enhances the credibility and integrity of the voting process, assuring participants of a secure environment. Furthermore, Gala Games has integrated a transparent node voting tracking system into its Discord community too.
NFT Innovation and GalaChain Migration
Beyond the strides in decentralization, Gala Games is ushering in a new era of Non-Fungible Tokens (NFTs). The majority of Gala Games' NFT inventory is transitioning to GalaChain, the platform's proprietary blockchain. This strategic move liberates gaming experiences from Ethereum Network constraints, offering a more streamlined and diverse environment for users.
Unveiling NFT Mystery Boxes and Champion Boxes
Gala Games introduces NFT Mystery Boxes, harnessing GalaChain's capabilities to deliver exciting surprises to users. These boxes, available starting August 21, contain 3 NFTs from popular games, adding an element of anticipation and thrill.
SILK or $GALA chests may also await lucky recipients, adding an extra layer of excitement. With different pricing tiers promising varying rarity levels and in-game items, each box is an NFT itself, offering enthusiasts an innovative way to engage with the Gala Games ecosystem.
Moreover, Gala Games introduces Champion Boxes—a collection of enigmatic chests housing randomly selected NFT champions, ranging from Rare to Legendary. With a limited-time discount until August 21, users are invited to embark on a journey of discovery and exploration.
Who is Gala Games?
Gala Games is a place where playing games and new technology come together. They believe that everyone who plays a game should also have a say in how the game works. They're not just making games for people to play; they're making games where players can help decide what happens.
Gala Games is like a big team where players, developers, and creators work together. They've created a special way for players to earn points based on how much they play and help others. These points let players have a say in what the games should be like.
Gala Games is also using a new technology called GalaChain to make things work smoothly. This technology makes it easier to buy, sell, and trade game items. By working together with their community, Gala Games is changing how games are made and played, making them more exciting and interactive.
Gala Games: Pioneering the Future of Gaming and Blockchain Integration
In the realm of gaming and blockchain convergence, Gala Games has continued to make strides toward decentralization, inclusivity, and innovation. Notably, Gala Games forged a partnership with Huobi in April and acquired games developer Ember Entertainment in February 2023.
These endeavors underline Gala Games' commitment to reshaping the gaming landscape through technological advancement and community engagement.
Share:
Relevant news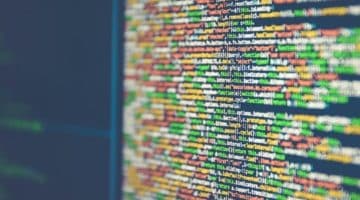 Philippine Police Warn Against Crypto Gaming Scams
In a recent development, the Philippine National Police Cybercrime Department has raised concerns about the…
read more +

Chancer's $100,000 Giveaway for the Launch of its Crypto Betting Platform
Chancer, a rising star in the world of cryptocurrency betting, has ignited excitement with its…
read more +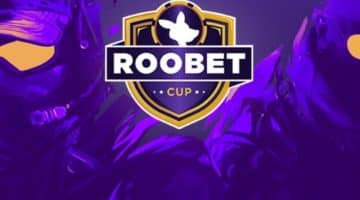 Roobet Cup 2023 is back with a $250K Prize Pool
Get set for the roaring Roobet Cup 2023! This colossal contest is about the fan-favorite…
read more +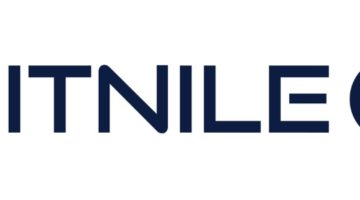 Expanding Social Gaming Horizons on BitNile.com with the Introduction of Blackjack
BitNile Metaverse, Inc. is making waves in the realm of online entertainment with its expansion…
read more +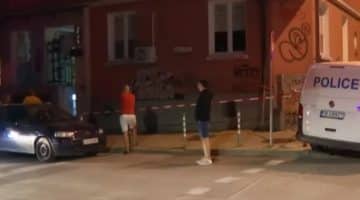 Unravelling the Mystery: Grisly Find in Bulgarian Drain
In a chilling turn of events, the life of American cryptocurrency tycoon Christian Peev has…
read more +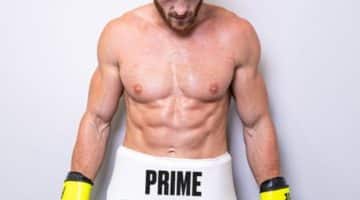 Logan Paul Bets $1 Million but No Pay to Cryptozoo
In a daring move, social media sensation Logan Paul has set tongues wagging by placing…
read more +