08/08/2023
|
Categories: News |
Published by: BTCGOSU |
Last updated: 08/08/2023

In a significant development, UFC has announced an exciting collaboration with Roobet, a cutting-edge social crypto casino platform. This partnership aims to establish a compelling connection between the worlds of mixed martial arts and online gaming, introducing Roobet to a broader audience through its association with UFC's major events.
Amplifying Engagement: A Multi-Faceted Partnership
The partnership's core elements include Roobet's prominent branding within the UFC Octagon during select Pay-Per-View events and Fight Nights. Notably, Roobet will also serve as a Presenting Partner for specific episodes of UFC's behind-the-scenes series, Embedded, shedding light on the preparation of top-tier UFC athletes.
Expanding their reach further, UFC and Roobet will collaborate on the creation and distribution of exclusive content across UFC-controlled social media platforms and digital channels, collectively engaging a substantial user base of 243 million worldwide.
Beyond this, a significant facet of the collaboration involves the establishment of an annual Brand Ambassador fund. This initiative aims to amplify the partnership's impact through various appearances, content ventures, and creative campaigns featuring UFC athletes.
About Roobet
Roobet stands at the forefront of the modern gaming landscape, distinguished by its pioneering approach to online entertainment. As a dynamic social crypto casino platform, Roobet has carved a unique niche by seamlessly blending cutting-edge technology with the thrill of casino gaming.
With a commitment to innovation, Roobet's platform offers users a diverse range of games that span traditional casino favourites to novel blockchain-based experiences. Through its engaging and user-friendly interface, Roobet strives to create an immersive gaming environment that resonates with both seasoned players and newcomers to the world of crypto gaming.
Dedication to Community
What sets Roobet apart is its dedication to fostering community engagement and interaction. By incorporating elements of social gaming, Roobet cultivates a sense of camaraderie among its users. This community-oriented approach extends beyond gaming, as evidenced by Roobet's venture into the realm of content creation.
Through the launch of podcasts featuring prominent figures from the MMA industry, Roobet expands its horizons and resonates with a broader audience. This multi-faceted strategy positions Roobet as an innovator in the intersection of gaming, technology, and entertainment, capturing the attention and curiosity of enthusiasts across various domains.
Exploring New Horizons: Roobet's Ventures in MMA Content
This collaboration marks an intriguing move for Roobet, which had recently entered the realm of MMA content creation by launching podcasts that feature prominent figures from the combat sports industry. With Roobet's dynamic presence, questions arise about its intentions and potential implications, particularly in regions where its operations might be considered illegal.
As the partnership unfolds, it's poised to bring a unique blend of excitement, innovation, and engagement to both UFC enthusiasts and Roobet's growing user base.
Go to Roobet nowGo to Roobet now
Relevant news
NFT Surprise Collections: Elevating Gaming Possibilities
Gala Games, a trailblazer in Web3 gaming, is embarking on a groundbreaking journey by transferring…
read more +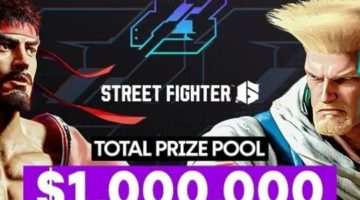 Anticipating an Exciting Showdown: SF6 Gamers8 2023
Brace yourself for a thrilling gaming event as the SF6 Gamers8 2023 takes centre stage,…
read more +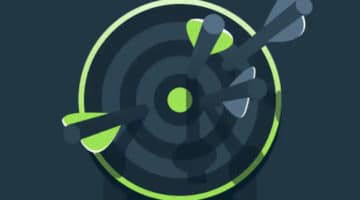 Stake vs Eddie (week 32)
Another week that has left us, a new week that brings us a new Stake…
read more +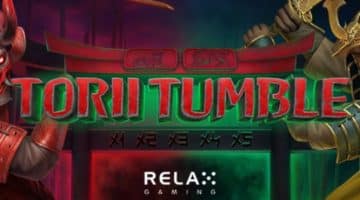 Introducing Torii Tumble Slot: An Epic Japanese Adventure
Venture into the mystical world of ancient Japan with "Torii Tumble," the latest casino slot…
read more +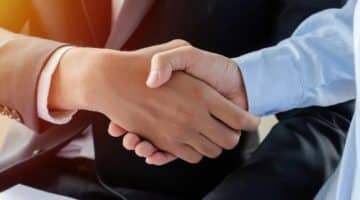 QTech Games Teams Up with Turbo Games
QTech Games, a renowned distributor and content provider, has joined forces with Turbo Games, a…
read more +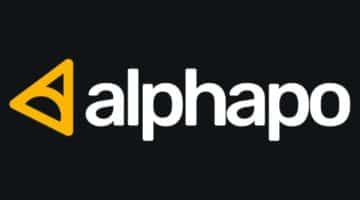 Alphapo reportedly loses $60 Million to Hackers
Alphapo, a renowned instant payment solutions provider supporting over 30 digital currencies and acting as…
read more +